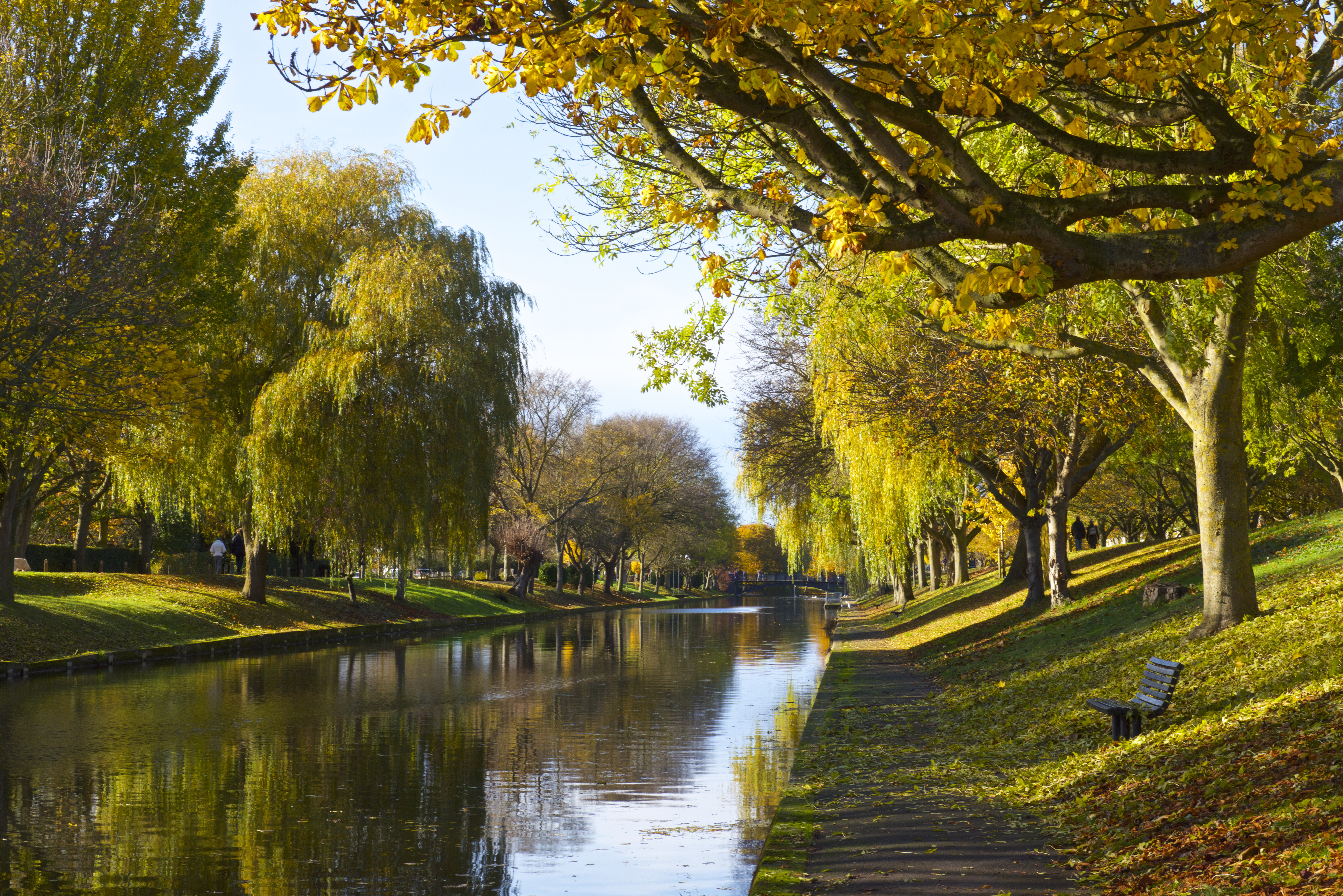 How has stamp duty changed? Chancellor Kwasi Kwarteng's 'mini-budget' on 23rd September announced permanent stamp duty cuts for some home-buyers....
Stamp duty is a tax payable to the government when you buy a home, or land, priced above a certain threshold in England or Northern Ireland.
Previously, you would pay stamp duty tax on a home, or the portion of a home, priced between £125,001 and £250,000. Following today's announcement, no stamp duty is payable below the price threshold of £250,000.
This means a third of all homes currently for sale (33%) are now completely exempt from stamp duty in England, compared to 7% when the threshold was £125,000.
Before the mini-budget announcement, first-time buyers paid no stamp duty on the first £300,000 of a home purchase. This has now been raised to £425,000. And if the home you're buying is priced below £625,000, you'll still pay no stamp duty on the portion of the property priced below £425,000, and 5% on the portion priced above this. This is an increase of £125,000 on the previous price cap of £500,000.
These changes reduce stamp duty bills across the board for all home-movers by up to £2,500, and by up to £11,250 for first-time buyers. read more