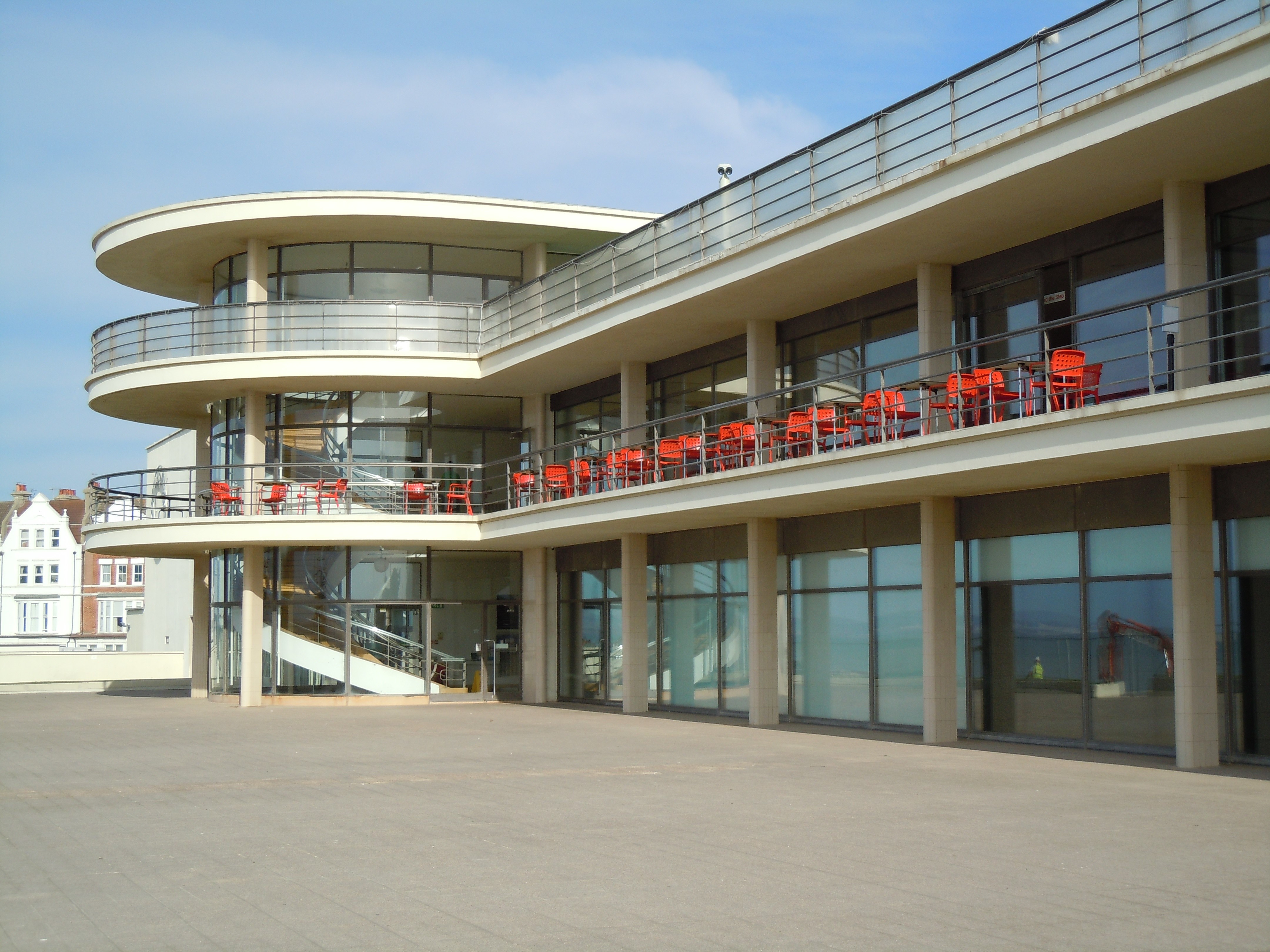 Bexhill
Nestling between the bustling resorts of Eastbourne and Hastings, the British seaside resort of Bexhill is set in magnificent countryside. There are a wealth of castles, historic attractions and places of interest in and around Bexhill and 1066 Country, for young and old alike.
The wide level promenade, gently sloping award winning clean beach, the expanse of sand at low tide and the famous 1930's De La Warr Pavilion, providing quality entertainment throughout the year, are the obvious focal points of the town. From the terrace of the pavilion you can sip a coffee or dine in the restaurant overlooking the glistening sea.
There are also many things to do in Bexhill…Since the early 1900's Bexhill has hosted the Festival of motoring , there is the Festival of the Sea, a month long event in September, the Roaring 20s event in July…there is a costume museum in the Old Town showing aspects of each era's social history are also brought to life with a selection of original everyday items alongside the costumes.
In addition Bexhill has an active sailing club, a rowing club, an swimming pool, tennis courts, a bowling club, and two golf courses. main railway station provides direct services to London Victoria and Brighton and London St Pancras via the High Speed service from Ashford International.