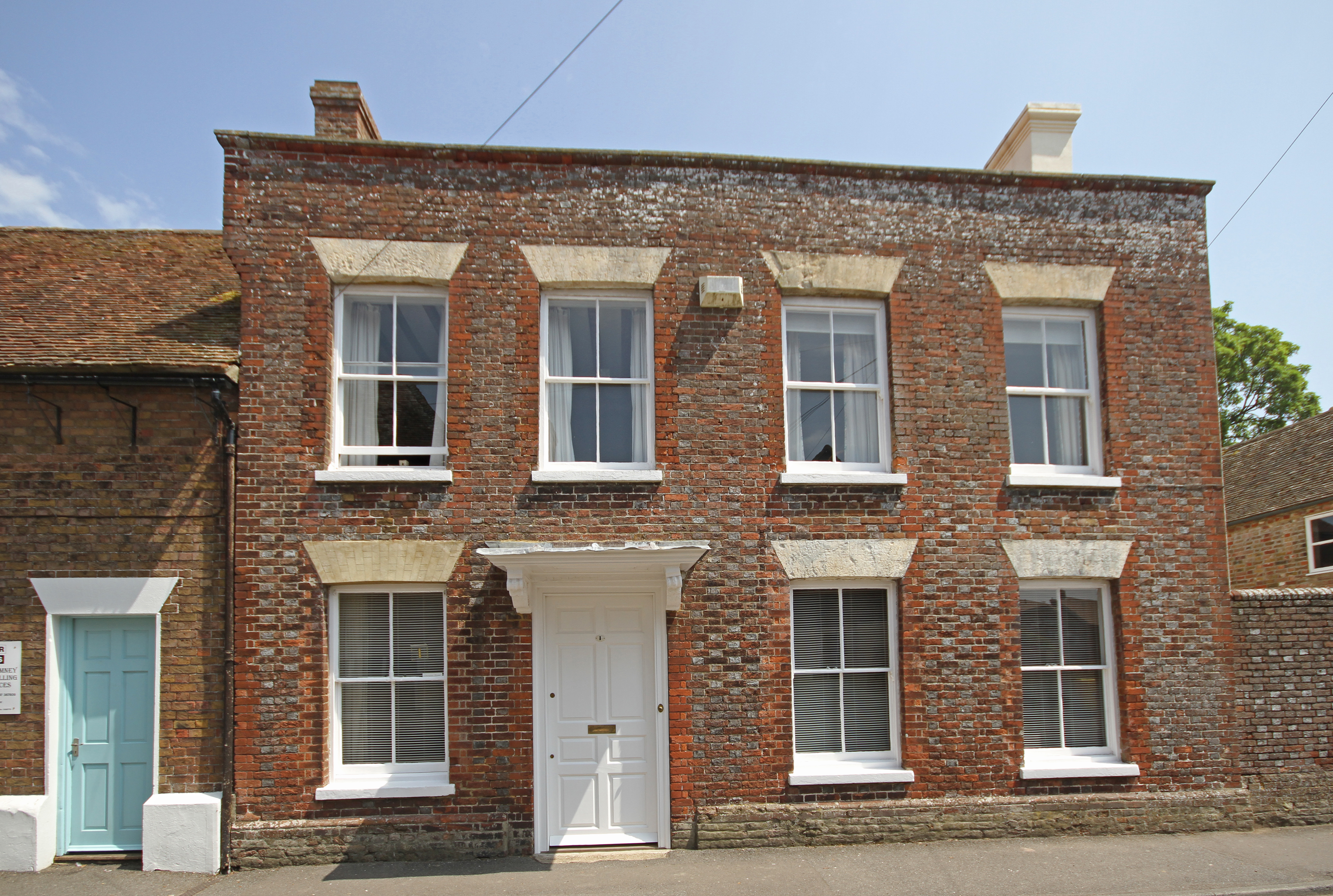 New Romney has quaintness and can deliver the sense of ancient history and coastal protection
NEW ROMNEY, KENT
Situation:
Transport: New Romney is easily accessible by road, sitting astride the A259 (which runs from Dover to Portsmouth). Several bus services run to and through New Romney from Hastings, Folkestone and Ashford.
New Romney is one of the original Cinque Ports, was once a sea port, with the harbour adjacent to the church, but is now more than a mile from the sea. Like many towns on the marsh it has an impressive Norman church in the centre of town. This church originally stood at the harbourside, and its entrances are several feet below ground level. The church is also notable for the boat hooks still evident on the side walls.
New Romney has quaintness and can deliver the sense of ancient history and coastal protection, while Lydd has the grandest tower which commands The Marsh in all directions. They both have some very fine buildings surrounded by period cottages interspersed with more modern architecture.
Today
New Romney's historic high street has several small and interesting shops. A few businesses closed after the opening of a branch of supermarket chain Sainsbury's, but the town retains much of its character. Within a mile or so are the nearby places of Littlestone and Greatstone which stand on the foreshore where there are a number of smart new property developments emerging.
Further up the coast is St. Marys Bay, Dymchurch, Hythe and Sandgate border Folkstone where the high speed rail link takes just under an hour to London. The Channel tunnel is only 3 miles from Folkstone town. In the opposite direction is Lydd and Dungeness. From the small airport in Lydd you can be in 'Le Touquet' for lunch! Or if you prefer to dine on fish and chips at 'The Pilot', a lone spot on, the wild and windy beach at Dungeness made famous by the author, contemporary poet and philosopher, Derek Jarman.